With more than 20 years of experience, the core team at Heritage Princeś Real Estate Developers has developed a keen insight into the expectations of its clients and have come to develop a proven record of excellence. Heritage Princeś Real Estate Developers is recognised for its transparency and reliability in the industry, with overwhelming response from customers and associates for many projects. Even so, the company does not rest on its laurels and goes the extra mile for the comfort and convenience of its clients, by providing after-sales follow-through services including maintenance and facility management.
Heritage Princeś Real Estate Developers always looks to the future – to create beautiful yet durable projects and build enduring relationships.
We Design. We Innovate. We Build.
The future is built on aesthetic innovation. At Heritage Princeś Real Estate Developers, we design innovative solutions to build the future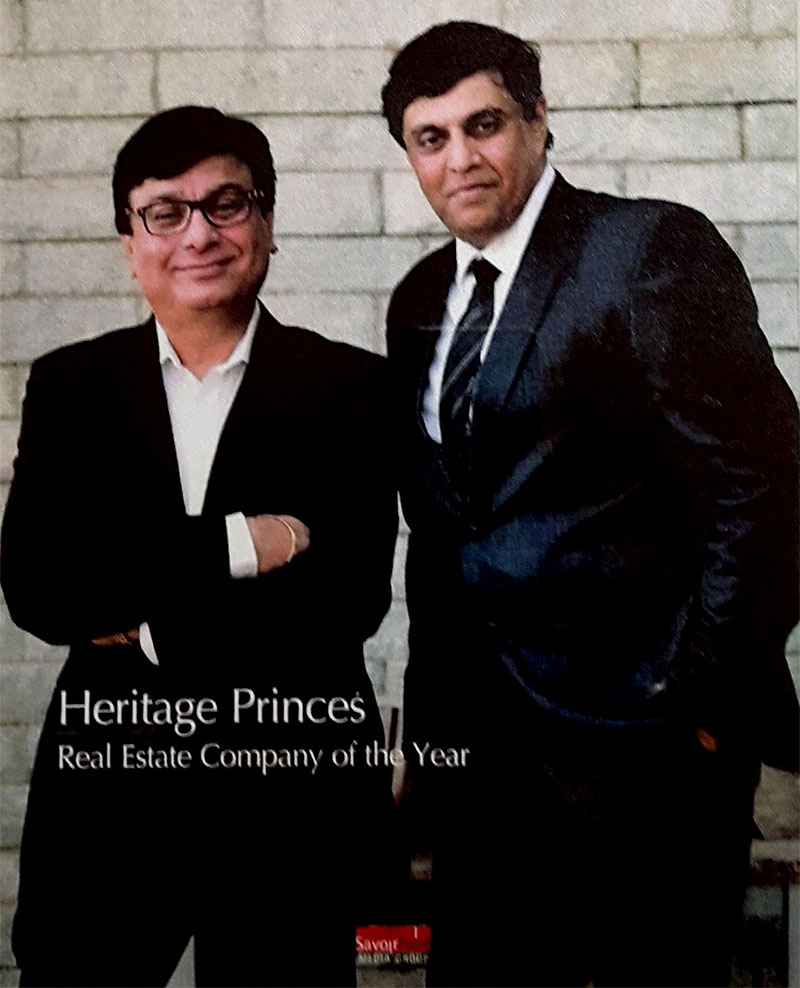 Mr. Manoj Tarachand Manwani (Left)
Partner
A pioneer in the community living culture in Indore, Manoj Manwani saw the potential in residential construction in Madhya Pradesh in 1982, and has undertaken nearly 30 lakh square feet of development, with 65 residential buildings and eight commercial properties. He has been involved in the hotel industry since 1994 and is the managing director of Hotel Princes Palace, a three-star hotel in Indore.
Paresh Madeva Pai (Right)
Founder / Partner
A civil engineer with more than 30 years in construction, Paresh Pai has undertaken a variety of large-scale projects in Panjim and across Goa covering more than 10 lakh square feet.