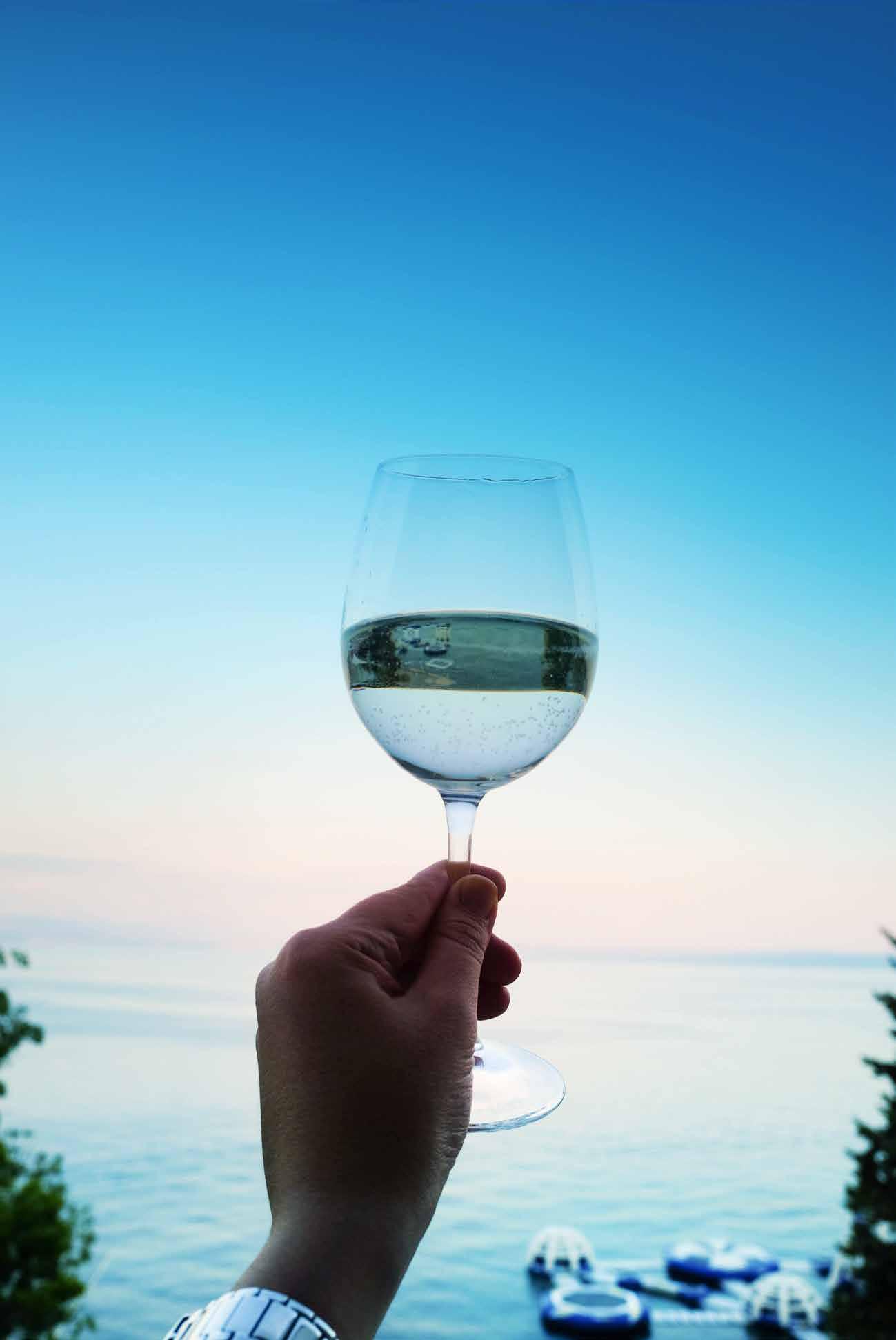 "Heritage The bosque" , premium studio 1bhk apts , mapusa - goa
There's this thing about Goa that gets to you when you get to Goa. 'Susegad' they call it. Derived from the Portuguese word 'Sossegado' which literally means quiet and laid back, the customary drop of guard and the casual unhurriedness don't come as a surprise then. More so, when you have a home like "Heritage The Bosque".
The property is not just a Spanish home garnished with a sunny Goan advantage, but a 'Where in Goa' advantage too. Tucked away in the company of a few hundred trees, in Siolim – Mapusa, here's to everything you wanted to do in Goa and not!
Living in the company of a few hundred trees. with a few hundred stories to tell
An untouched green corridor with some of its inhabitants probably a few hundred years old. Living here, expect a never ending ration of fresh crisp air and of course a few stories to lull you with joy.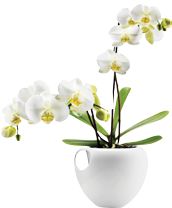 Your bit of Spain in your bit of Goa
Spanish styled affordable Studios and 1 BHK Apartments, styled specially for the Goan summers and in fact every season of Goa. Pool, Jacuzzi and the usual-unusual spoils of a home in Goa.
Ideally located. Close to Dabolim airport and the proposed new airport at Mopa


Well connected with major tourist hot spots, beaches


Property located at a peaceful, uncrowded location


Lots of greenery


Great monuments and forts of the Portugese bygone era just a small drive away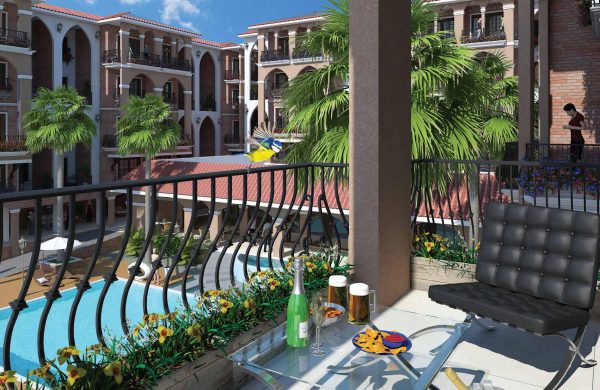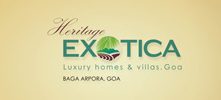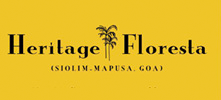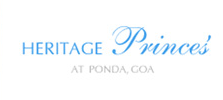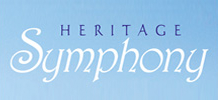 Looking for a classy Spanish style home in Goa ?